About The
Bruce Springsteen
Archives & Center for American Music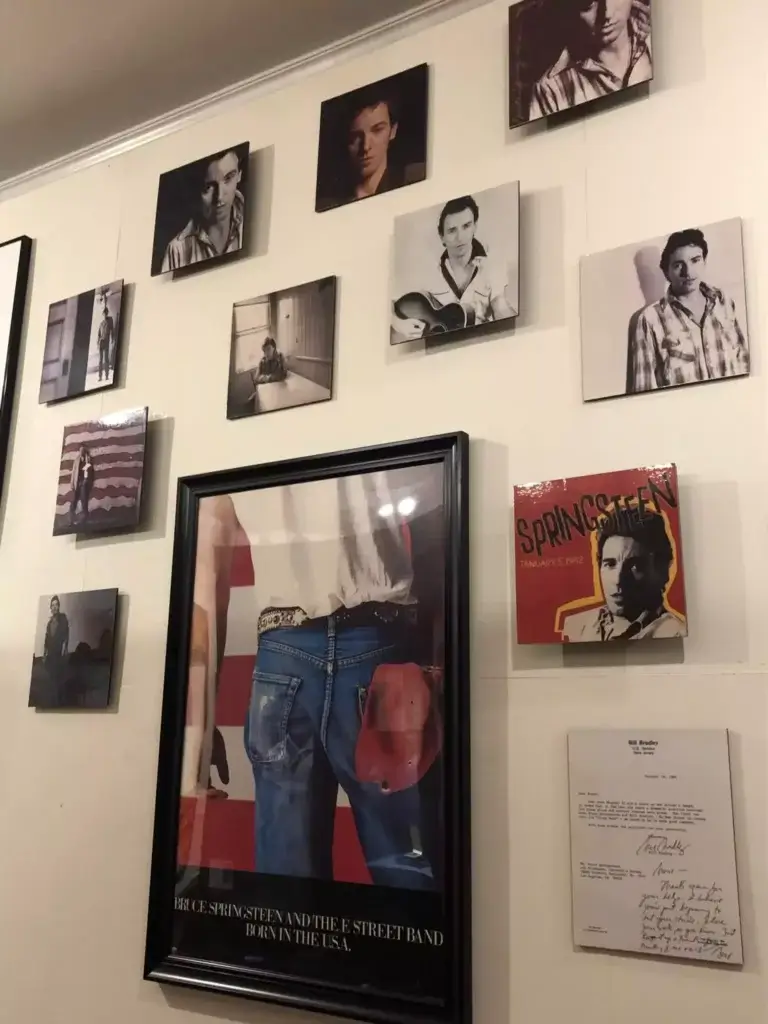 In addition to its archival mission The Bruce Springsteen Archives and Center for American Music creates traveling exhibits, educational conferences, public programs, teacher workshops, and scholastic field trips, all aimed at
exploring the American music tradition and providing for academic discourse in various fields of American music.
The Bruce Springsteen Archives is comprised of nearly 35,000 items from 47 countries ranging from articles and oral histories to concert memorabilia, and promotional materials.
The collection serves the research and informational needs of music fans, scholars, authors and others with a serious interest in the life and career of Bruce Springsteen.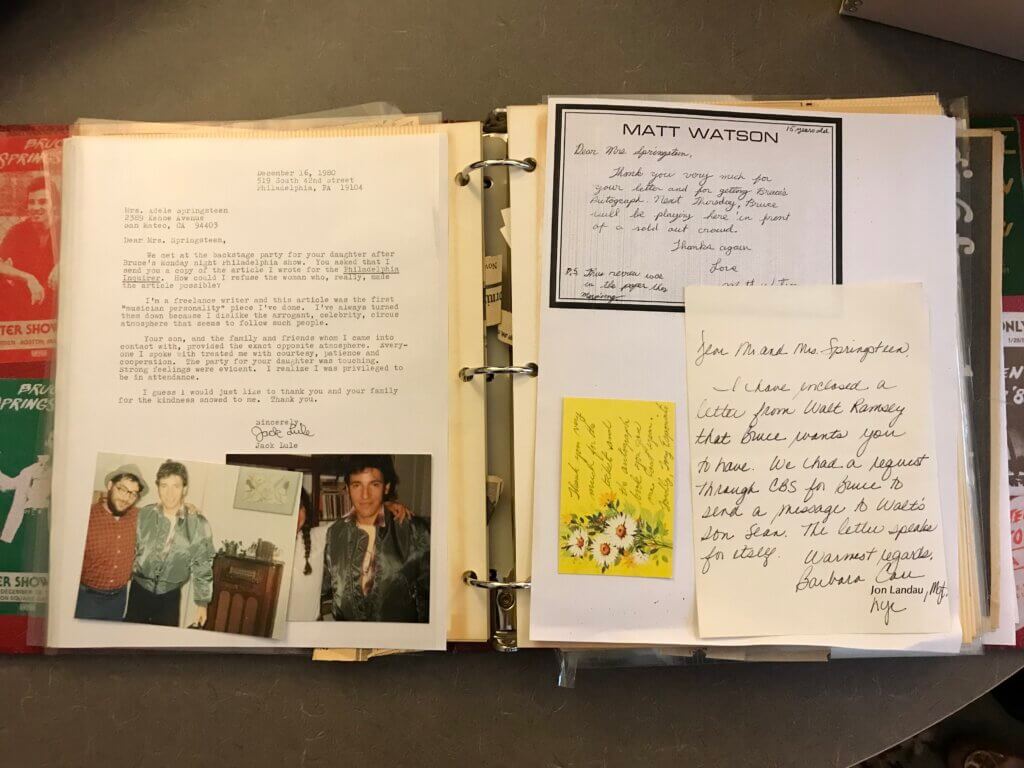 The Bruce Springsteen Archives serves as the archival repository for Bruce Springsteen's written works, photographs, periodicals, and artifacts. The Center also preserves and promotes the legacy of Bruce Springsteen and his role in American music, while creating exhibits, public programs and education initiatives that explore the works of American music giants like Woody Guthrie, Robert Johnson, Billie Holiday, Patti Smith, Frank Sinatra, Gaslight Anthem, and others.