The Bruce
Springsteen
Archives
& Center for
American Music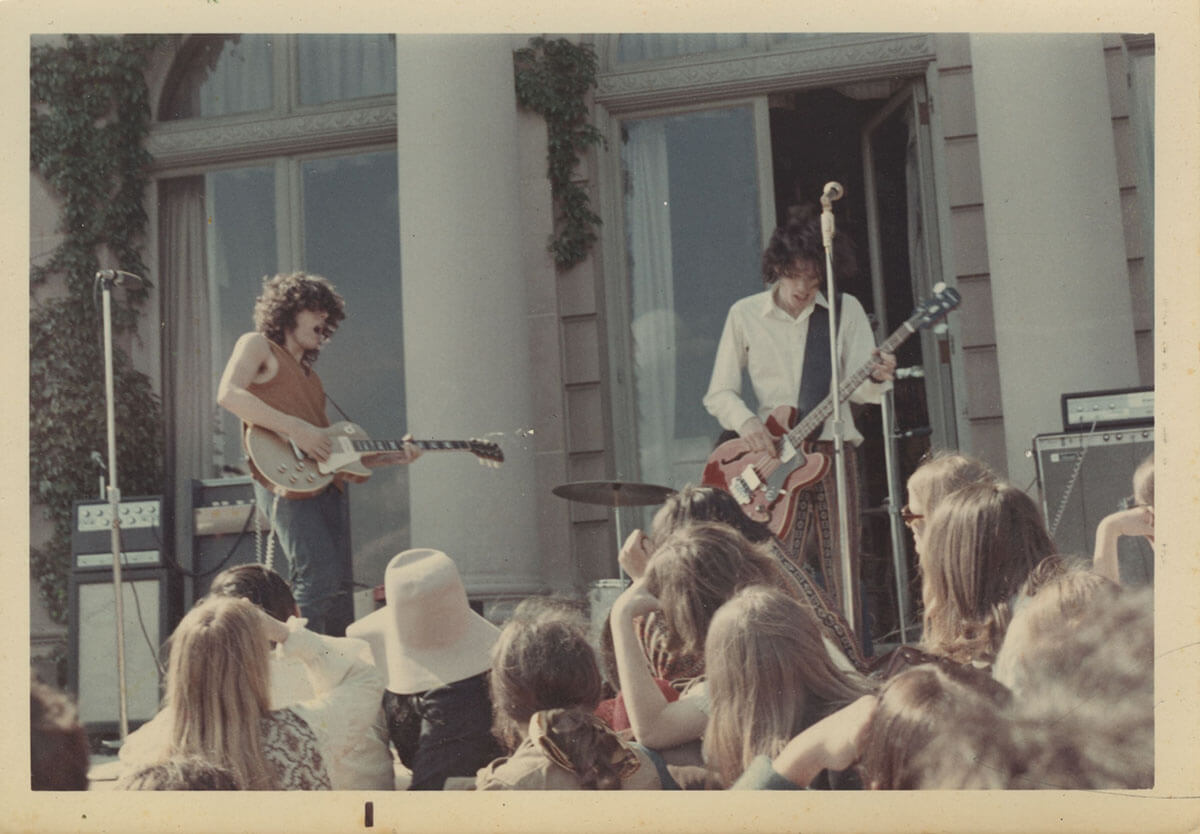 Concert at Monmouth College (University)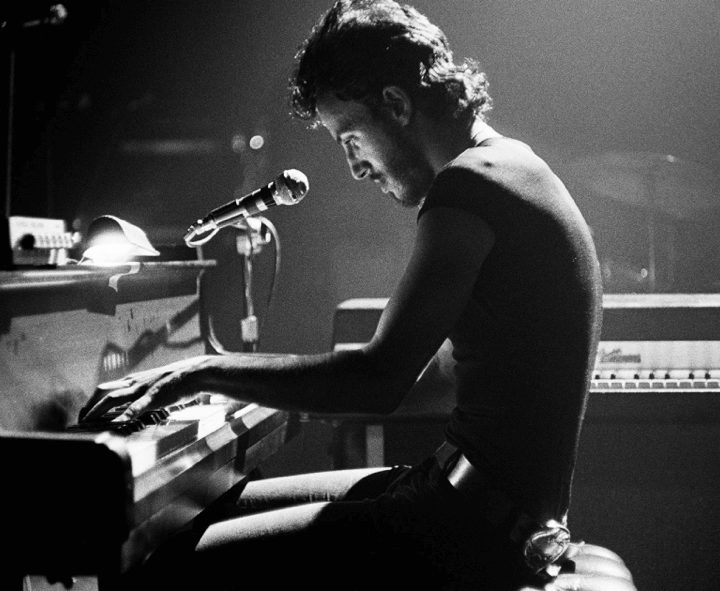 Bruce on piano at Harvard Square Theatre, 1974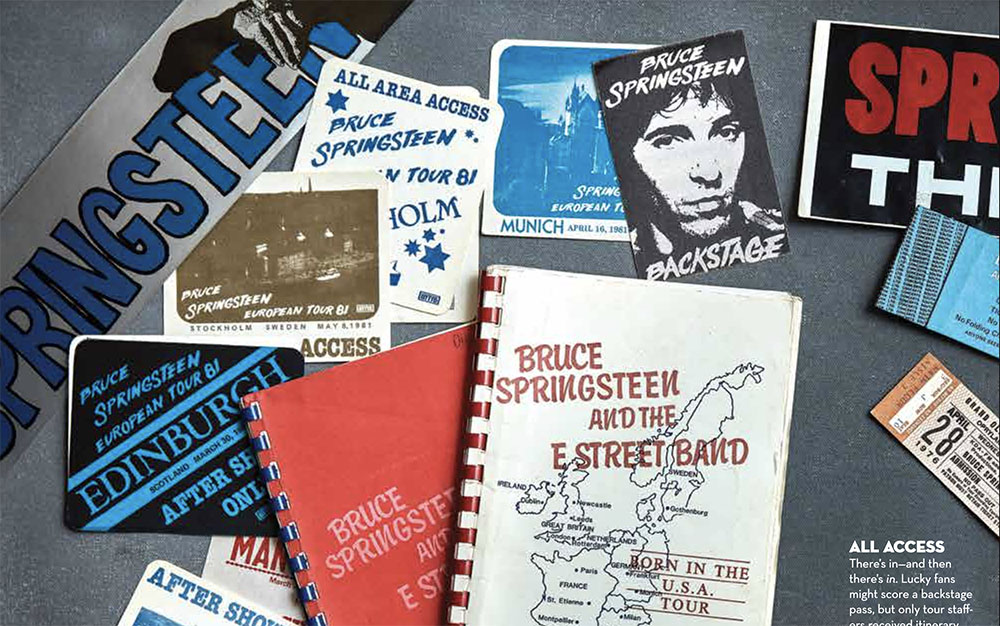 Tour items from the Archives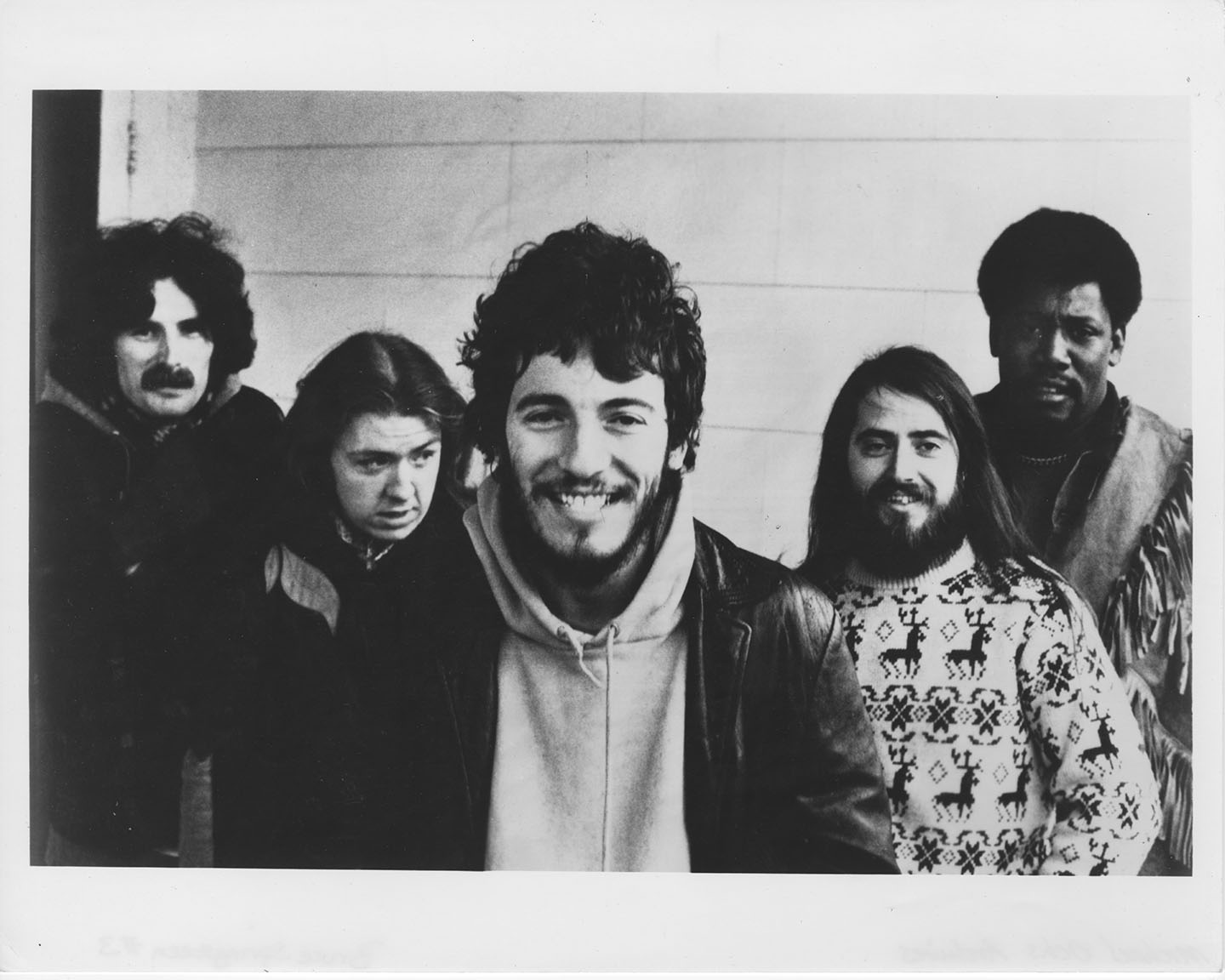 Bruce and E-street Band 1974 - Vini Lopez, Danny Federici, Bruce, Garry Tallent, Clarence Clemons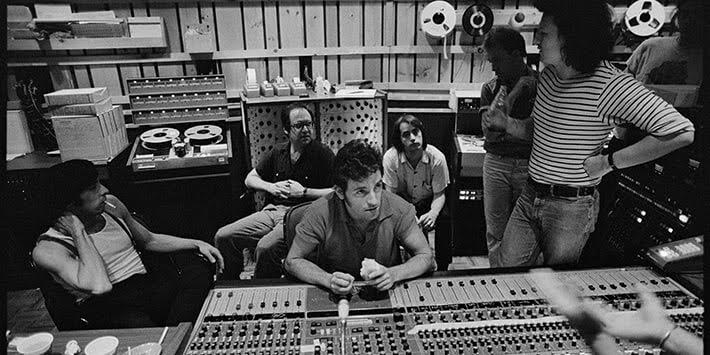 Bruce Springsteen and the E Street in the studio with Jon Landau 1970's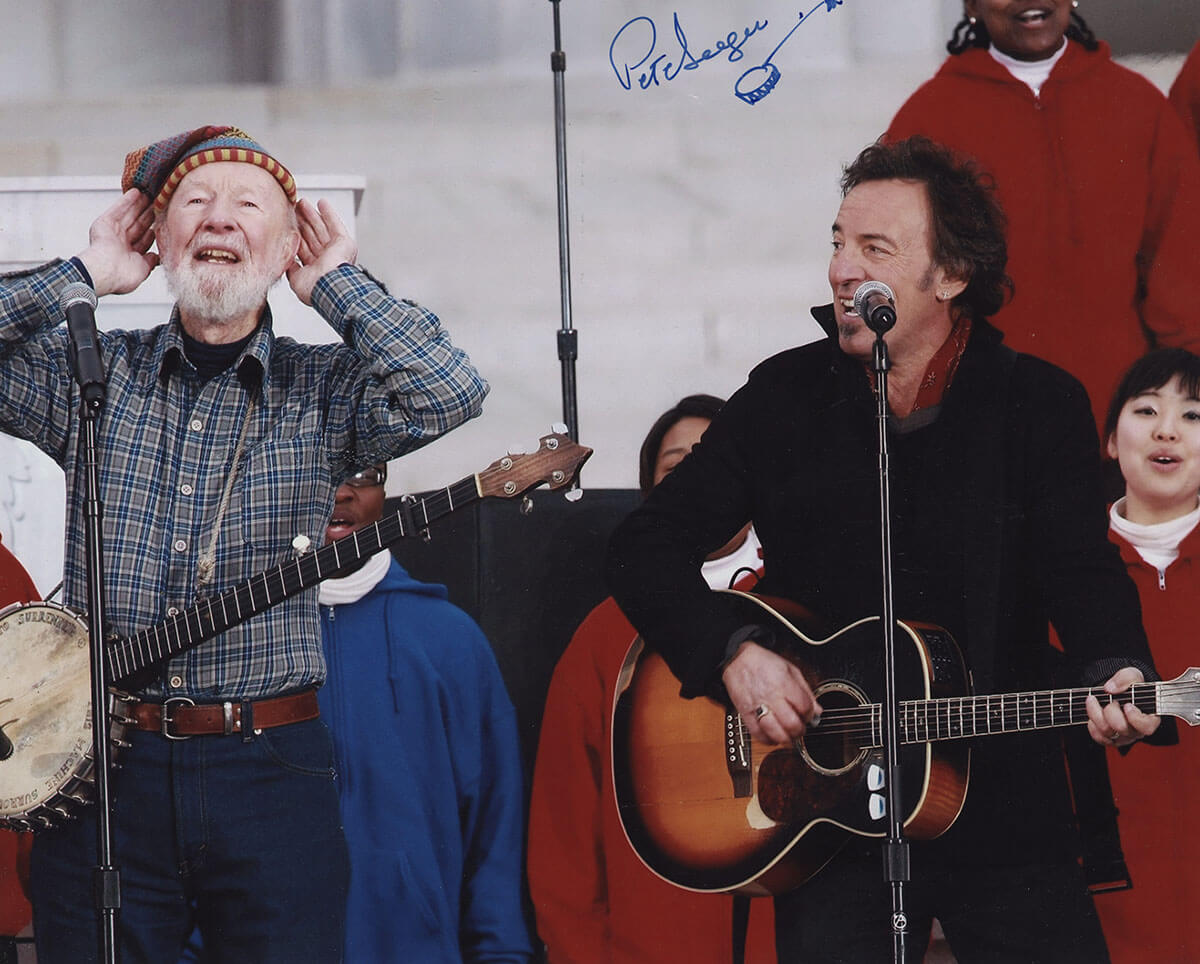 Bruce Springsteen performing with Pete Seeger in front of the White House for the inauguration of Barack Obama 2009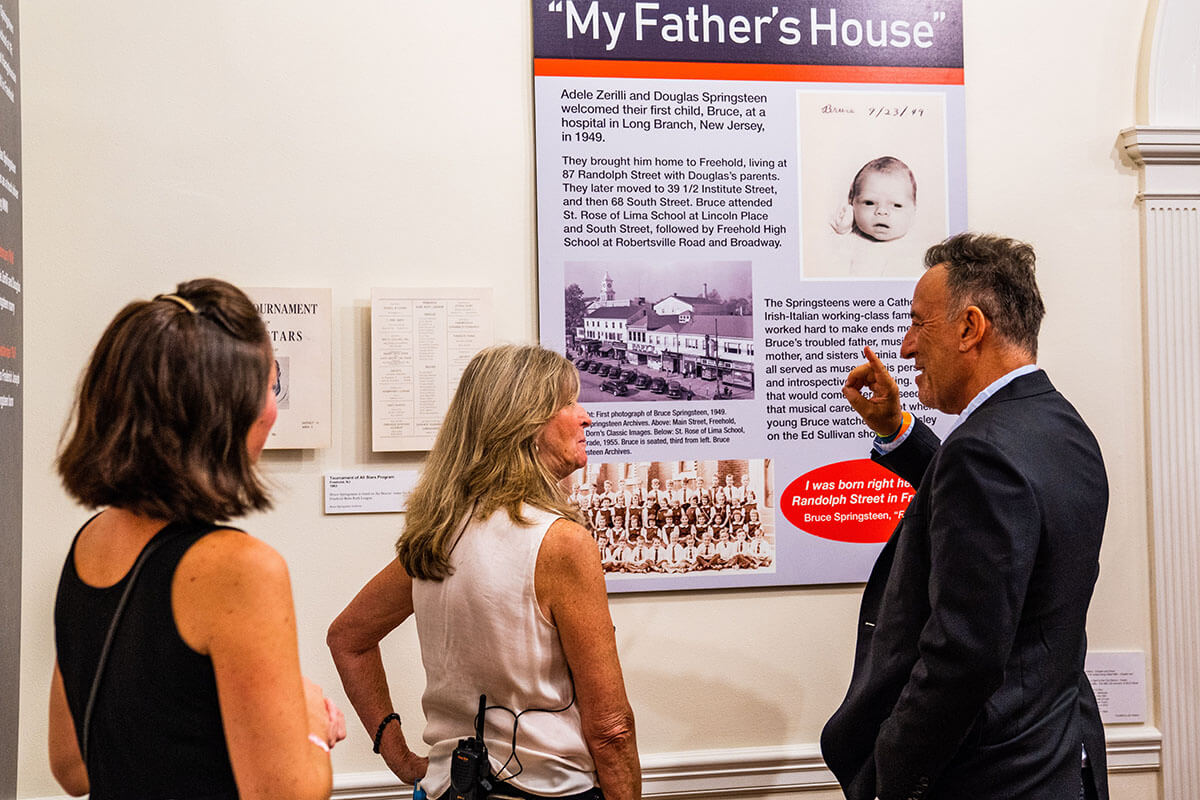 Melissa Ziobro, Eileen Chapman and Bruce Springsteen at the opening of His Hometown exhibit in Freehold. September 29, 2019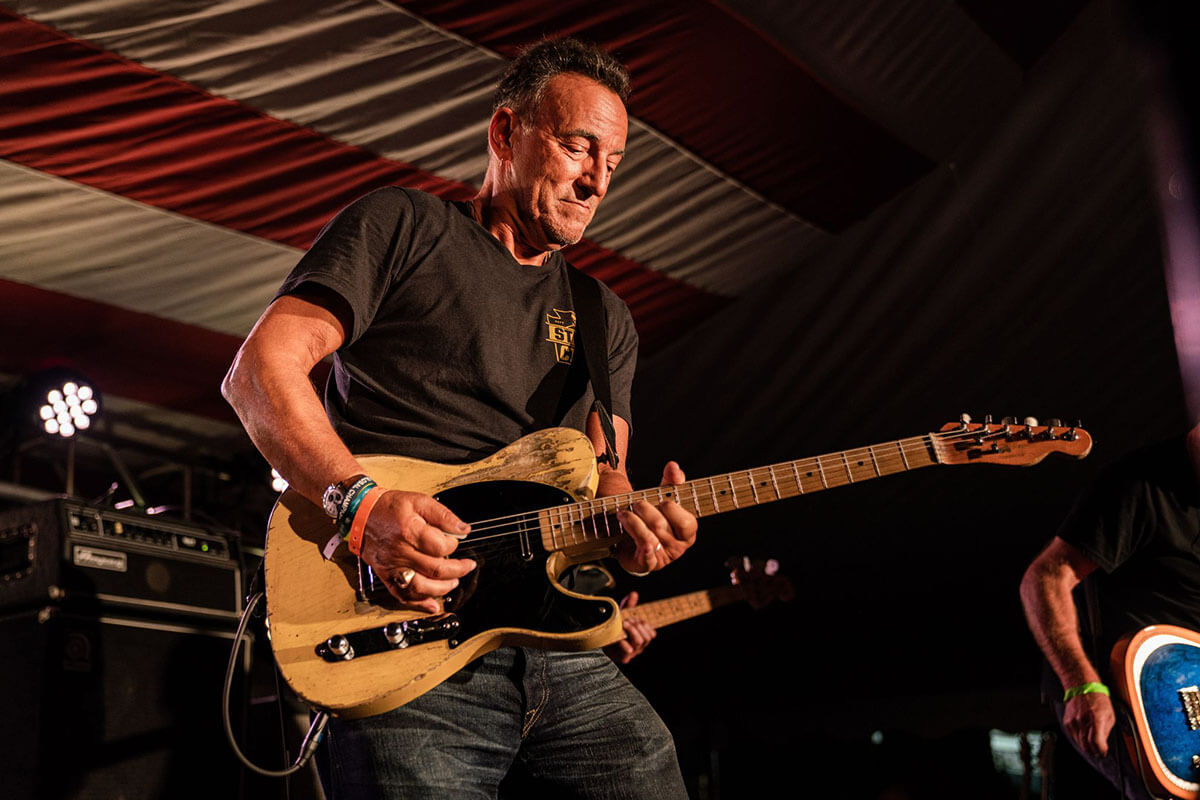 Bruce Springsteen performing with Joe Grushecky at opening of His Hometown exhibit. September 29, 2019.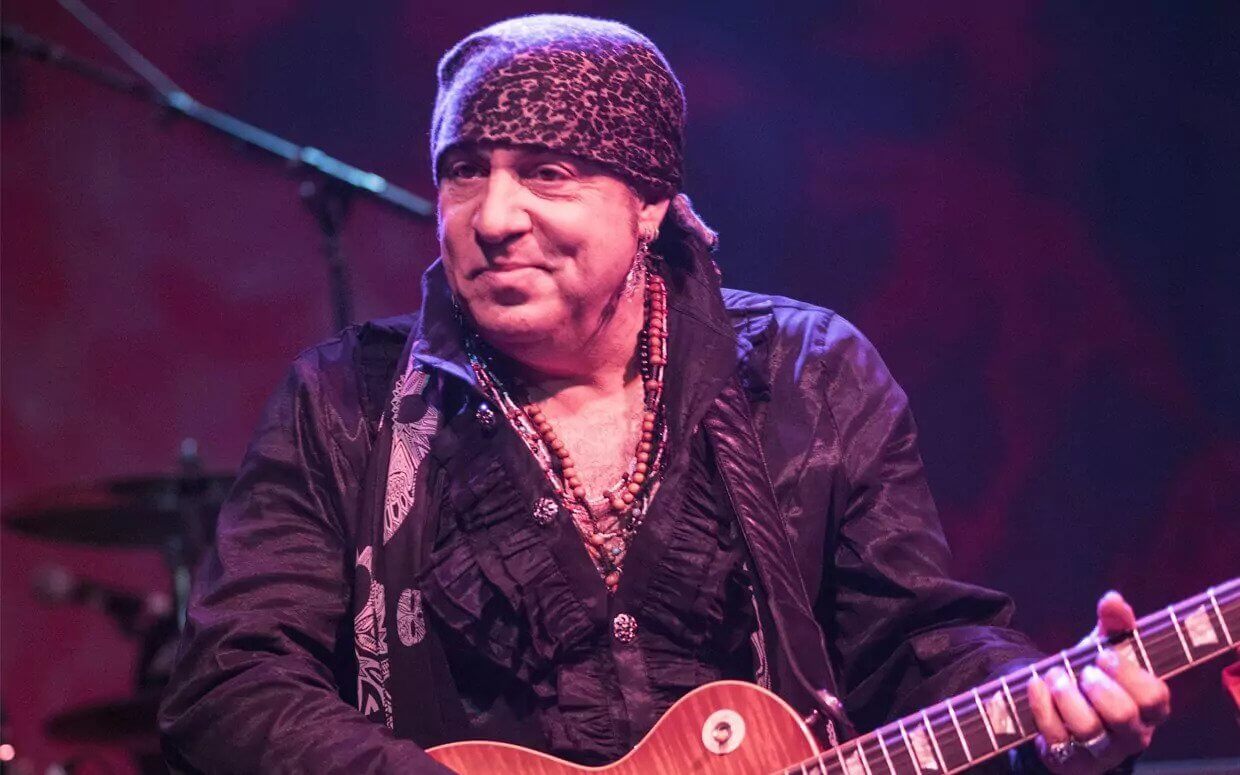 Little Steven Van Zandt playing guitar on stage
OUR MISSION
The Bruce Springsteen Archives and Center for American Music preserves the legacy of Bruce Springsteen and celebrates the history of American music and its diversity of artists and genres.
Learn More →