Archive Collections
THE BRUCE SPRINGSTEEN ARCHIVES
Approximately 35,000 holdings dating from 1927
to the present.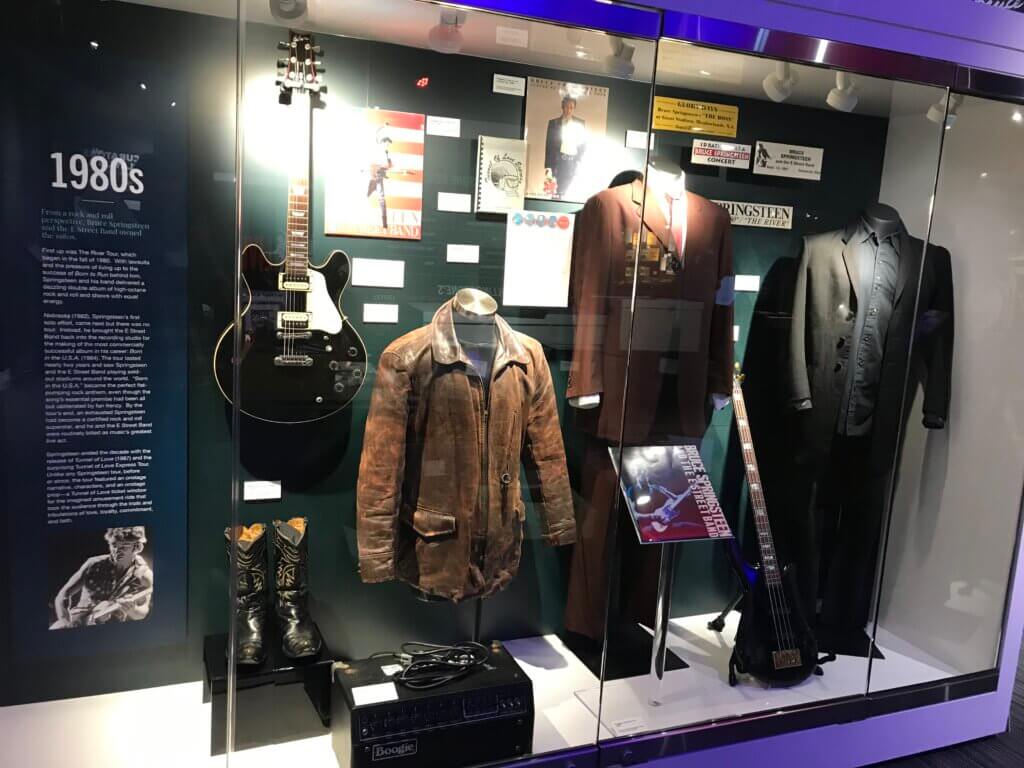 Our collection consists of the following
Tuesday, Nov. 1, 2022
Song Request Signs
One concert experience that's increased over the last decade are the song request signs that devoted fans lovingly create and bring along to shows in hopes that their favorite tunes will make it to the concert song list. Often these wishful suggestions can make for unforgettable performances.
View Item →