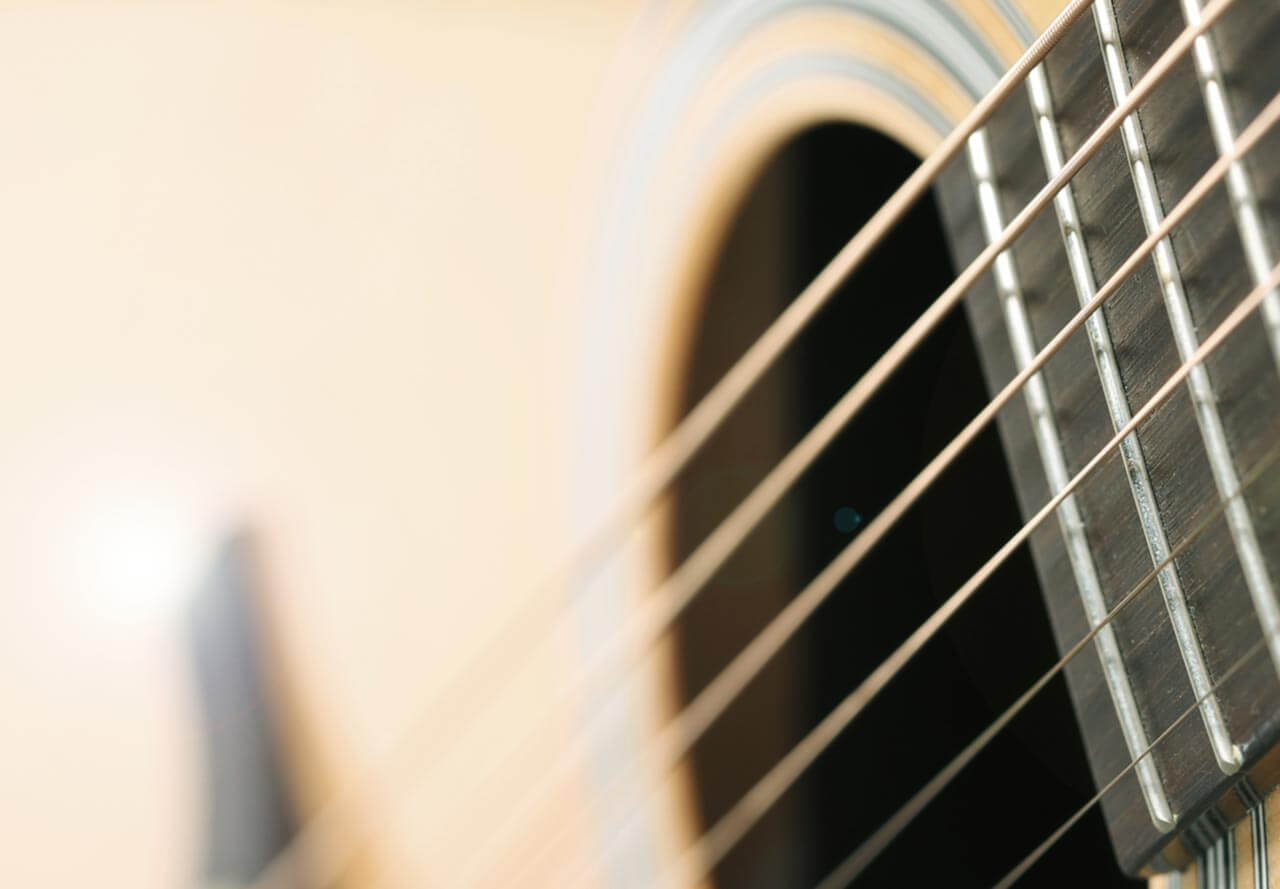 The 2023 American Music Honors will be held on Saturday, April 15. This event will start with an exclusive, sponsor only VIP Reception at the historic Great Hall, from 6:00 pm – 8:00 pm, followed by the Awards presentations and performances in the Pollak Theatre, beginning at 8:30 pm, both on the campus of Monmouth University.
Tickets for American Music Honors are sold out.
HONORING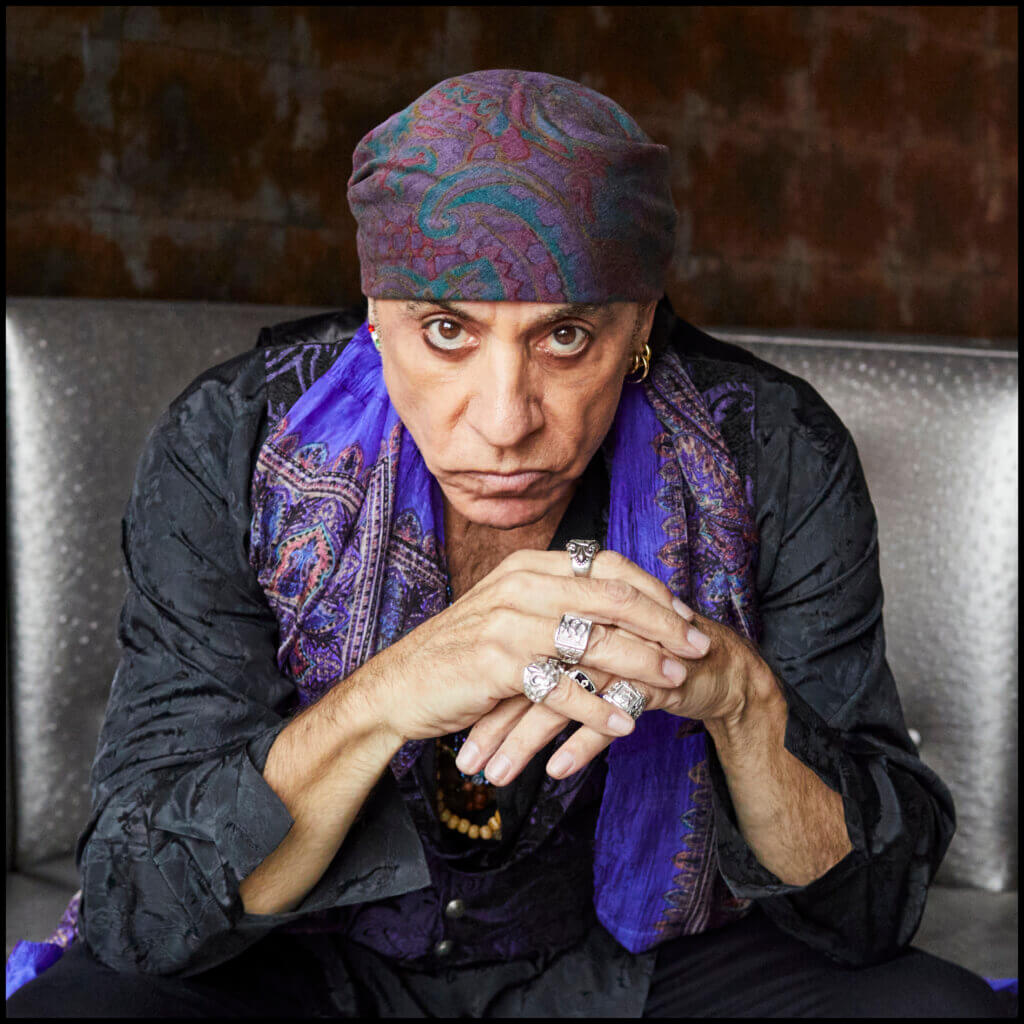 Stevie Van Zandt
rock & roll hall of fame inductee, actor, political activist, music educator, best-selling author
Darlene Love
rock & roll hall of fame inductee, singer, actress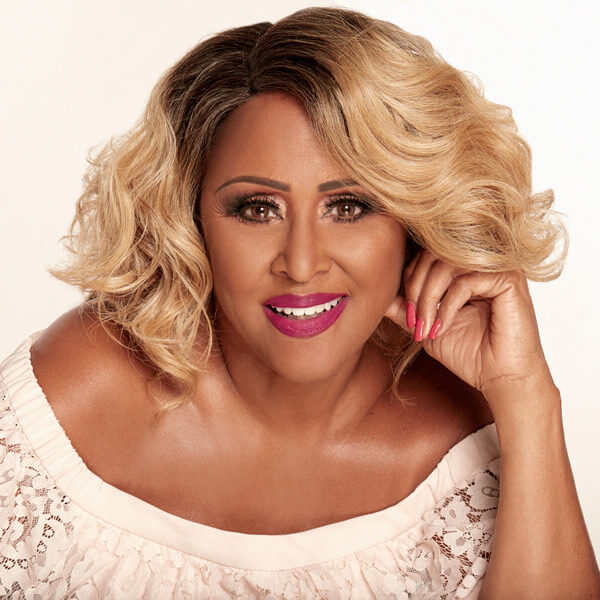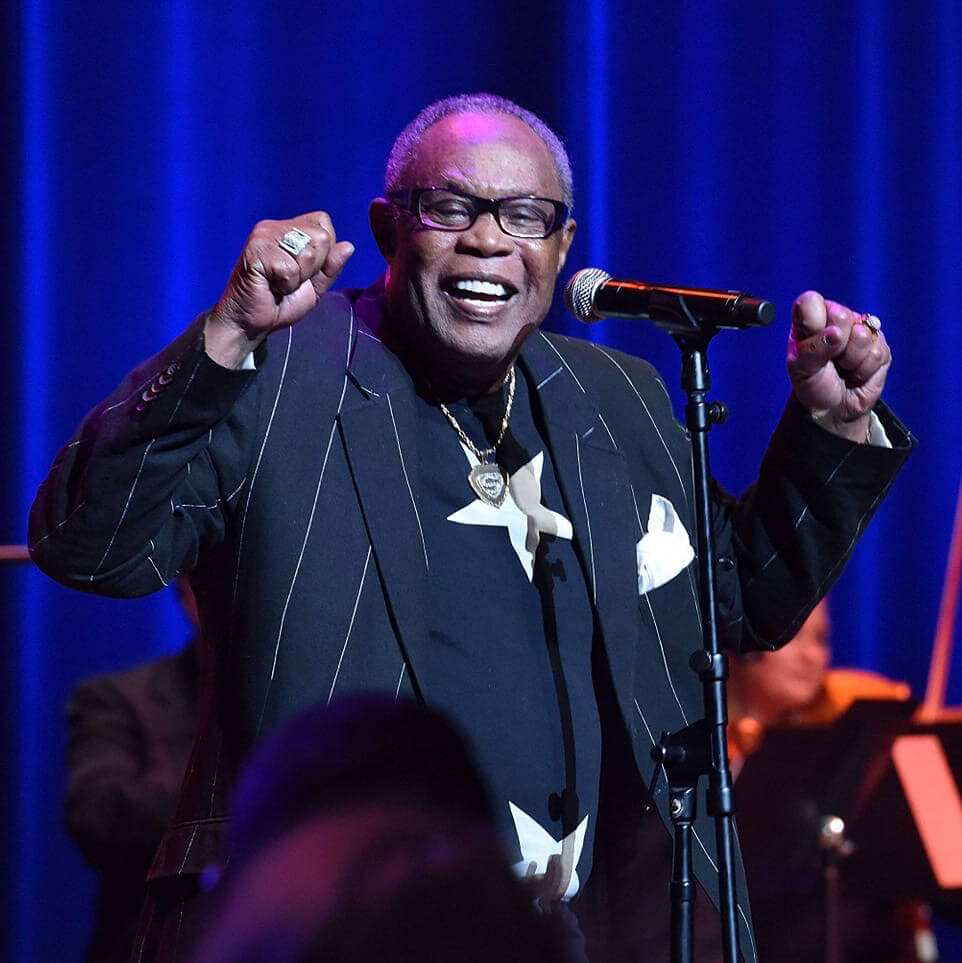 Sam Moore
rock & roll hall of fame inductee, singer
Steve Earle
musician, singer, songwriter, social commentator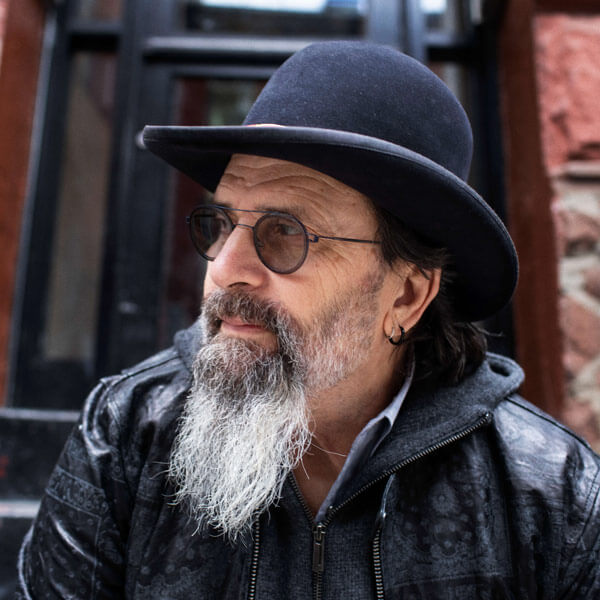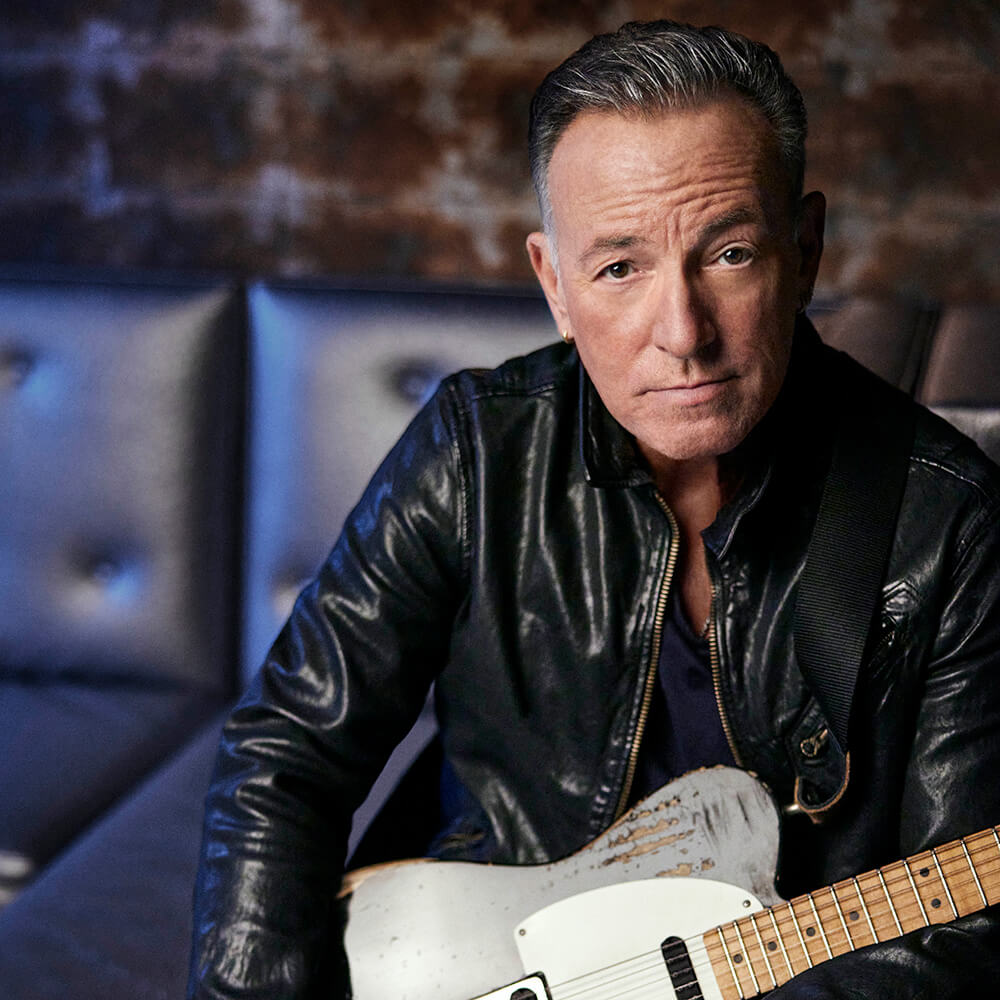 Bruce Springsteen
Garry Tallent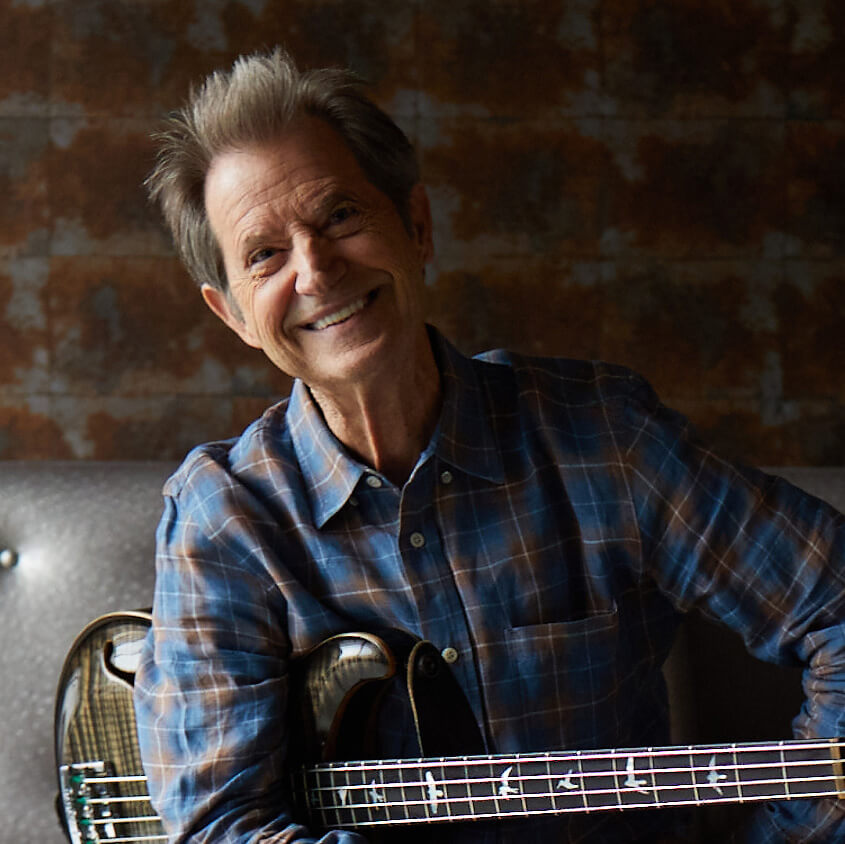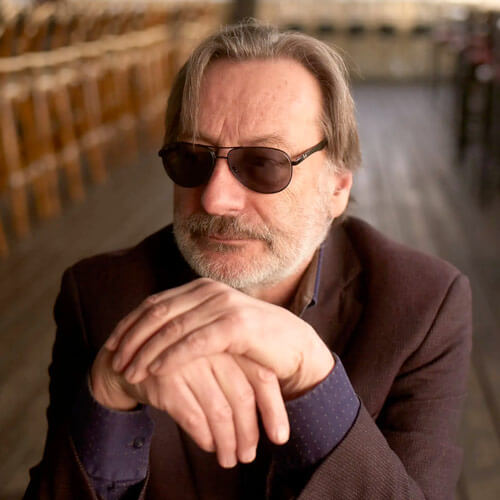 Southside Johnny Lyon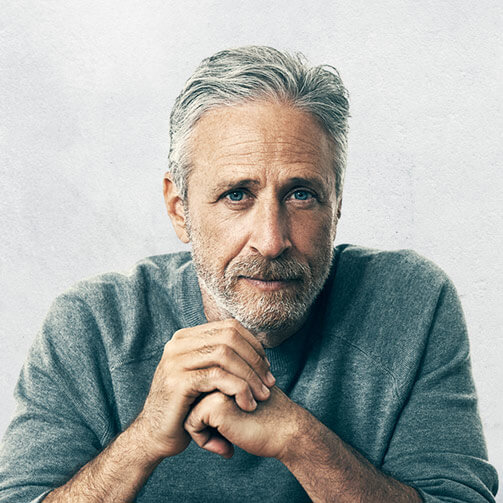 HOUSE BAND
Disciples of Soul
with performances by our honorees and special guests.
Musically directed by Marc Ribler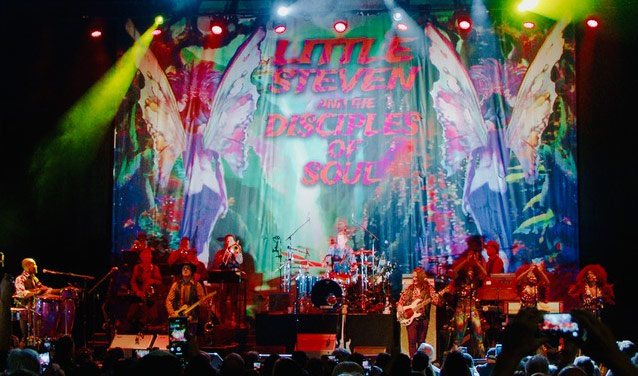 For more information, please email us at: awards@springsteenarchives.org
EVENT CHAIRS
Lizanne & Barry Rosenstein
STEERING COMMITTEE
Tony Ambrosio
Leslie Hitchner
Rich Russo
Peter Cooper
Basil Iwanyk
Anthony Sylvester
Dr. Patrick F. Leahy
Henry Mercer III
Brian Samelson
Thank you to our event sponsors!
Jim & Shelly Allen
Tony Ambrosio
Peter Cooper
Larry & Micky Magid
Monmouth University
Dan Rosensweig
Brian Samelson
Spring-Nuts
Withum Wealth Management
Fred & Barb Aueron
Marc Cimino
Danny Clinch Photography
Leslie Hitchner
Light of Day Foundation
Lisa McKean
Henry Mercer III
Morgan Stanley Wealth Management
Jeremy Neuer
Charles Parton
Bernie Ranellone
Saltz Mongeluzzi Bendesky
Sherman Atlas Sylvester & Stamelman LLP
Vagn Soerensen
Thunder Road Books
Torcon, Inc.
Richard Wolkoff