November News from the Bruce Springsteen Archives
November 16, 2020
The Bruce Springsteen Archives and Center for American Music at Monmouth University will present two very special programs this Thanksgiving season.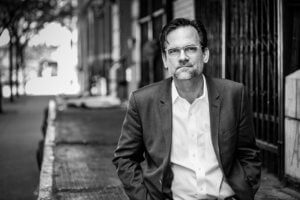 First up is a special edition of What's Up on E Street? featuring music historian Bob Santelli interviewing Thom Zimny, long time Springsteen videographer and producer of Letter to You, the documentary film about the making of the new Springsteen album of the same name.
The episode goes live on Tuesday, November 17th at 10AM.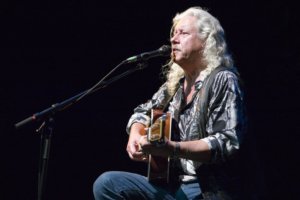 Next up is a special edition of Soundstage featuring Arlo Guthrie talking with Santelli about the making of Alice's Restaurant, a Thanksgiving classic, first recorded in 1967. This episode launches on Thursday, November 19th at 10AM.
Both programs can be accessed on the Bruce Springsteen Archives & Center for American Music website or via the Springsteen Archives' Facebook page.
What's Up on E Street? is a new series that highlights the individual members of the band and how they are dealing with the global COVID-19 pandemic. Previous interviews include other E Street Band members Nils Lofgren, Roy Bittan, Max Weinberg, Garry Tallent, and Steven VanZandt.
Soundstage, a monthly on-line series presented by the Springsteen Archives, explores new works, trends, and contemporary issues in American music. Previous artists appearing on Soundstage include Nils Lofgren, David Sancious, Garry Tallent and the Delevantes, and Tom Morello.